Description
An extremely high-quality Turkish basalt, with very limited imperfection and cat pawing. Basalt is exceptionally consistent on colour and durability and offers a modern, striking edge to any design. It is chemically inert which makes it one of the world's most relied upon natural products- this makes it perfect for around pools, high traffic areas, or even internal design applications.
*as this is a custom order product, minimum order quantity of this stone is 100m2*
Type

Basalt

Type And Size In(Mm)

Paver - 600x400x30

Stepper - 800x600x30~, 600x600x30~

Tile - Made to Order

Slab - Made to Order

Salt Resistance (AS/NZS - 4456.10)

AA

Slip Resistance (AS/NZS 3661.1:1993)

P5
Suitable for High Traffic

Made to Order

Suitable for Outdoors

Suitable for Indoors

Slip Resistant Options

Pool Safe (Certain Finishes Only)
Finishes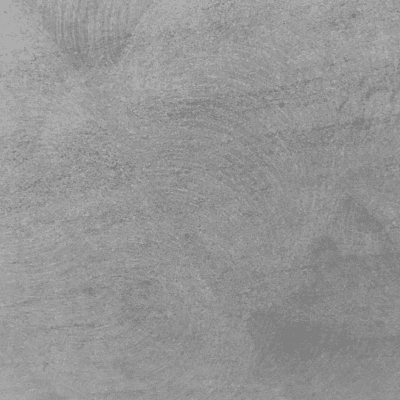 Calibrated
Frequently Asked Questions
Grouting with complementary colours to the natural colour palette of the stone is a good starting point. More generally, good grout colour choices for grey tiles would be a shade or two darker than the grey tiles.
Yes, stones can be used in landscaping in areas with heavy foot traffic. However, it's important to select stones that have a finish with a slip resistance of P4 or P5 to reduce incident's related to slip.  Additionally, the stones should be properly installed with a secure foundation and compacted base to ensure stability and longevity.
We recommend using dishwashing liquid with water and scrub with a soft kitchen broom to clean your outdoor tiles. If the stain persists, depending on the type of stain, there are a few methods to removing the stain. Get in touch with us and one of our expert team will be happy to help you.
We do recommend sealing your stone in any outdoor environment to get the most out of them. Sealing will not only help with maintenance of the stone it will also help prevent discolouration of grout. For more information on sealing, get in touch with us and one of our expert team will be happy to help you.