Find the stone that is perfect for you
Lithic Australia's range of stone has been meticulously curated and sourced from all over the world. We are one of the country's most dedicated and creative suppliers of natural stone tiles, stone pavers, slabs, cobblestone, and wall cladding.
With over 20 years experience, our passionate team can help you find the product that is perfect for you and your space.
Curated Range
Our range has been hand selected for the highest quality. Our premium natural stone products allow you to find the perfect option for your needs, whether you're looking for a specific colour to complement your kitchen, or a particular size or shape of pavers for your patio.
Globally sourced
Our high-quality products ensure that your natural stone will be durable and long-lasting. We source only from the most reputable quarries around the world and ensure our products are ethically and sustainably harvested.
Fully Customised Options
Normally reserved for designers and architects, we will help create unique, personalised products that meet your specific needs and preferences by offering the ability to fully customise your natural stone by sourcing whatever finish, size, or shape is needed for your project.
Industry Experience
Our knowledgeable staff can provide expert advice on the best natural stone products for your project, as well as help with advice on installation and maintenance. Enjoy the peace of mind and satisfaction that comes with working alongside Lithic.
Our Range
Browse by Stone
Our Range
Browse by Space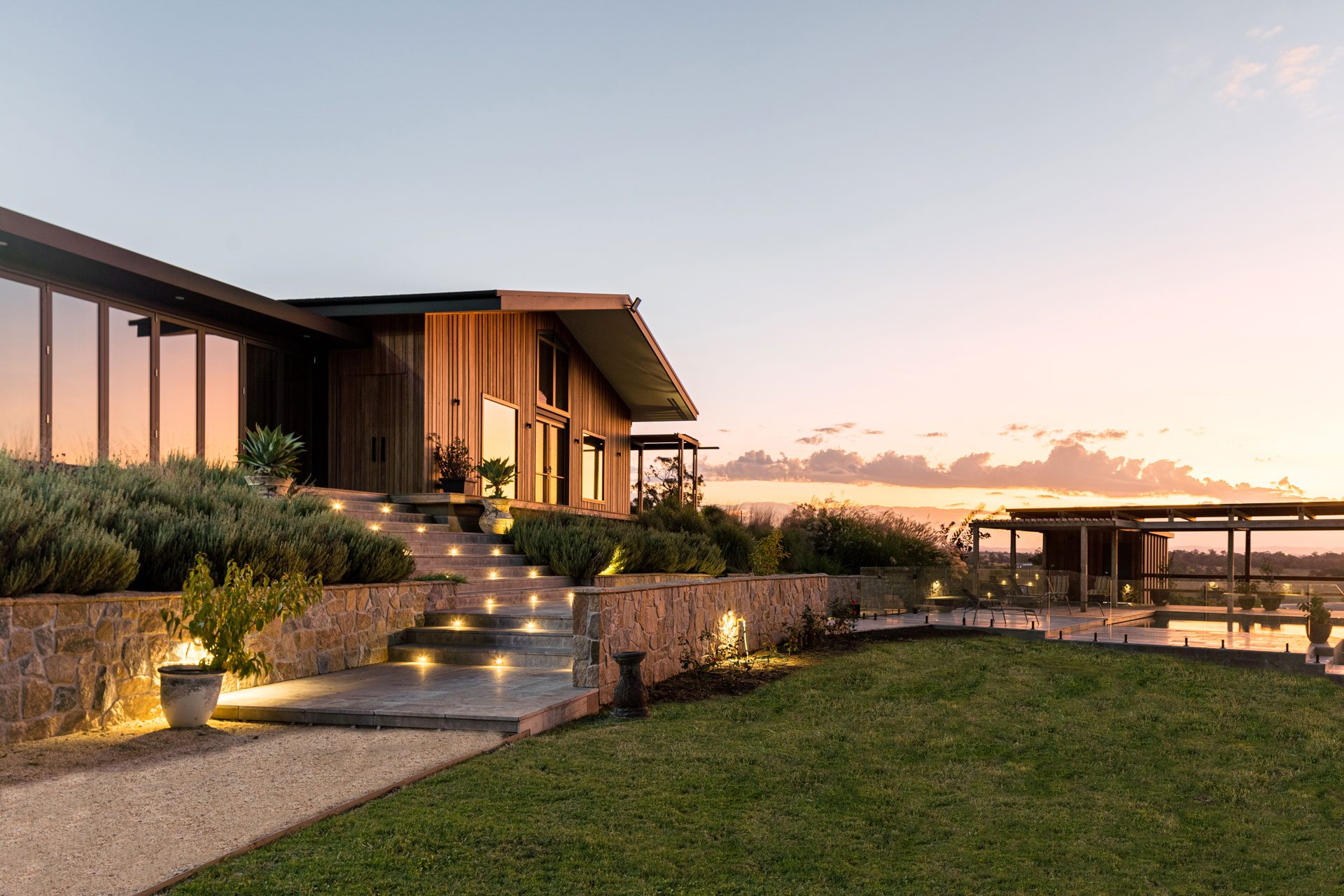 Luxury
The right stone brings a project to life.
We love helping customers find the stone that transforms their projects into something that is completely their own.
Style is a way to say who you are without having to speak

Rachel Zoe